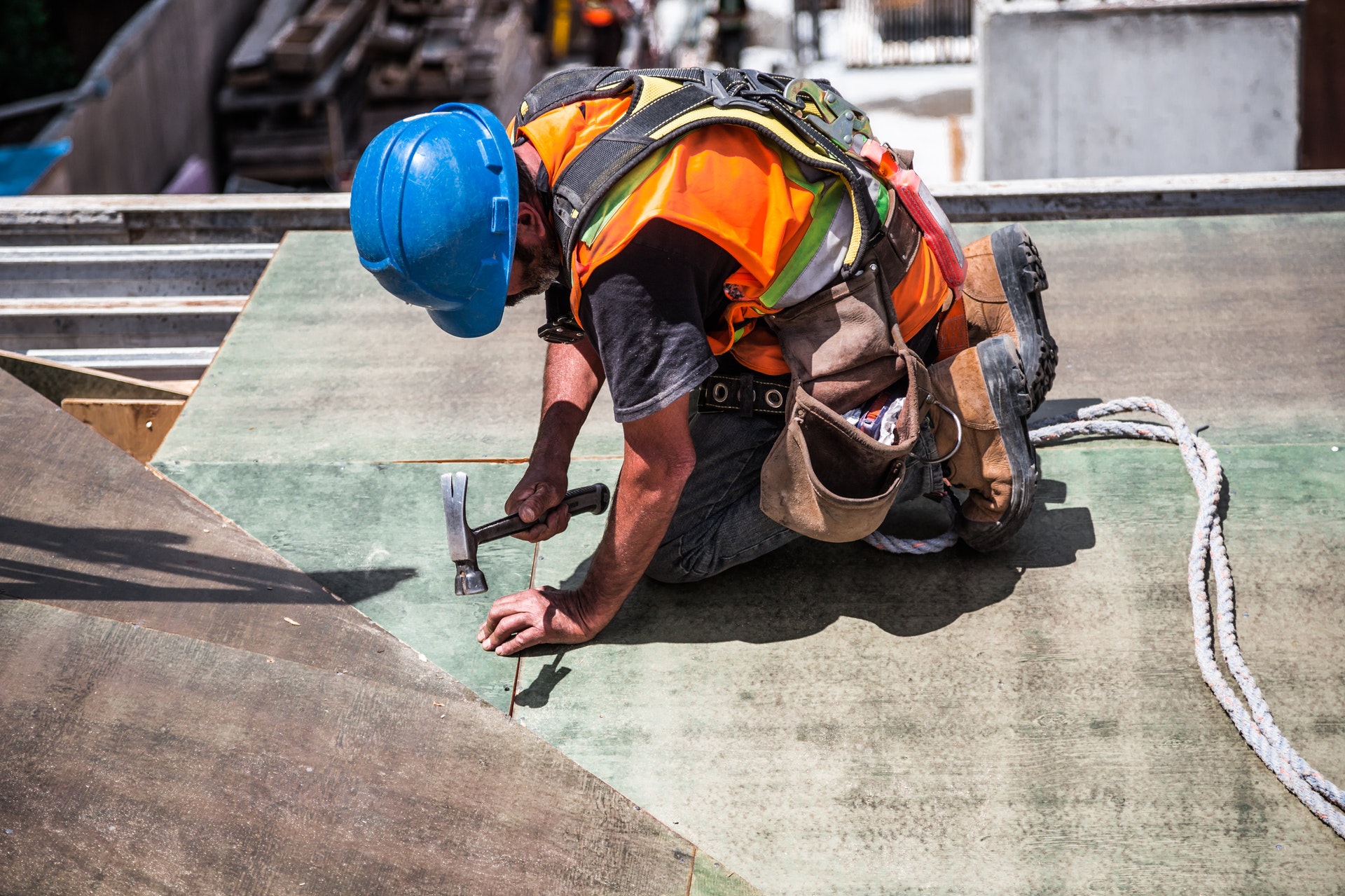 What is a Building Notice & How do They Work?
A building notice is a route to building regulations approval in which no drawings are required. Instead, simply informing building control and having regular site inspections is used instead. This is only for smaller projects and extension generally, however it always varies from project to project.
For any building project, building control is usually required to be involved. They give building regulations approval and enable you to build legally, no matter what your project is for. How you get it, however, can be a little bit different. The general routes are Full Applications, where an architectural professional will create building regulations drawings and work with BC, or the Building Notice Route.
The Building Notice Process
For the building notice process to be carried out, the authority working on your project requires information at various stages throughout your project. This has to be before you move on to the next stage. That way, the council have time to inspect and sign off or issue any necessary changes for that stage.
With each and every project being unique and different, there are some stages that are applicable to one project that may not be applicable to others. Whatever your project does need however, the authority will need to be informed before any of these:
Commencement (48 hours before commencing)
Completion (not more than 5 days after completion)
Damp-proof courses (24 hours before covering)
Drains (24 hours before covering)
Drains and Soil & Vent Pipes testing (not more than 5 days after completion Excavation for foundations (24 hours before concreting))
Foundation concrete (24 hours before covering)
Oversight prior to concrete (24 hours before covering)
Occupation before completion (not more than 5 days before occupation)
Once all of these have been carried out and with no issue from the authority working with you, be it local authority or private inspector, you'll then be issued a certificate of completion. This helps you certify your build should you need to. It's helpful when it comes to selling your property, and for insurance purposes.
The Benefits of a Building Notice
Because of how different the building notice process is in comparison to the full plans route, there are a couple of highly specific benefits that can be very useful to know.
No drawings needed
The main benefit of this route to building control approval is that there is no need for drawings in the process. You do not need to work with an architectural professional and instead can move straight onto the build. The builder may need to make their own drawings, request you to get working drawings created, or simply work to their own processes. In any case, drawings are not mandatory, which may save some money.
Quicker and more independent
In addition to not needing to pay for drawings, there's also the point to consider that there's no waiting around for drawings, either. As a result, this process is faster than full plans. There are fewer steps in the process so that only stands to reason. That's providing there's no issue.
The Drawbacks of a Building Notice
Like anything, although the building notice route has its positives, it has negatives. After all, there are no drawings being used for your build.
Less certainty
The main area of issue is the uncertainty that comes with the build. At every step, you're hoping entirely that the build is compliant with building control standards. If there is an issue, you will not know until it is too late. That can be a very costly issue and delay the build too. Drawings add a layer of security since everything is pre-approved before work begins. That includes any further elements you need to add like structural calculations that could hold up your progression.
Builder has less to work from, might mess up
You also have to consider that without the full plans route, the lack of drawings means that the builder you're working with doesn't have pre-approved, professional drawings to work from. As a result, you're much more reliant on your builder knowing what they're doing and not making any mistakes. That's even more important considering there's no possibility to seek a determination from building control on any issues that need to be appealed.