Residential 3D Visualisation
Not only do we provide architectural drawings for Planning and Building Control submission online, We now offer a full 3D Visualisation service so that you can see 3D images of your proposed extended home well before it is even built. 3D images will provide you with realistic visualisations that bring your project to life, not only for large new build projects but also small single storey extensions or loft conversions.  This will allow you to understand exactly how the design works and appreciate the scale and height of the proposal, something that is not always easy to understand with 2d drawings.
Also 3D imaging online is invaluable when deciding which way to go with your building design and can save a lot of time and money in the long run.
If your planning an extension on you're home, converting your loft or building a new house we have various packages available to suit all budgets.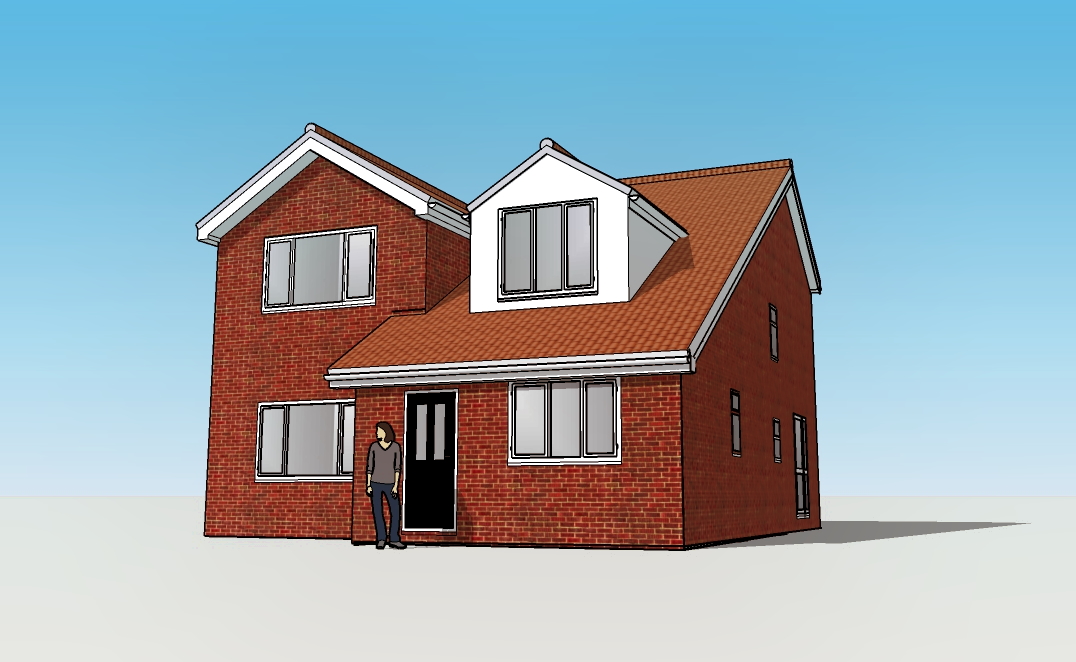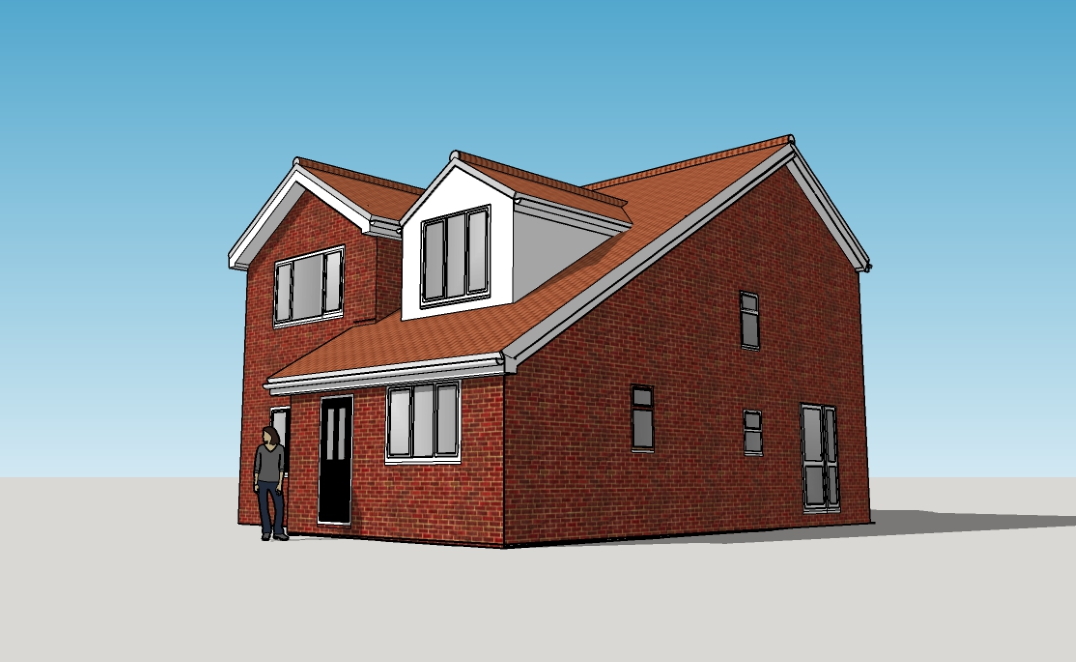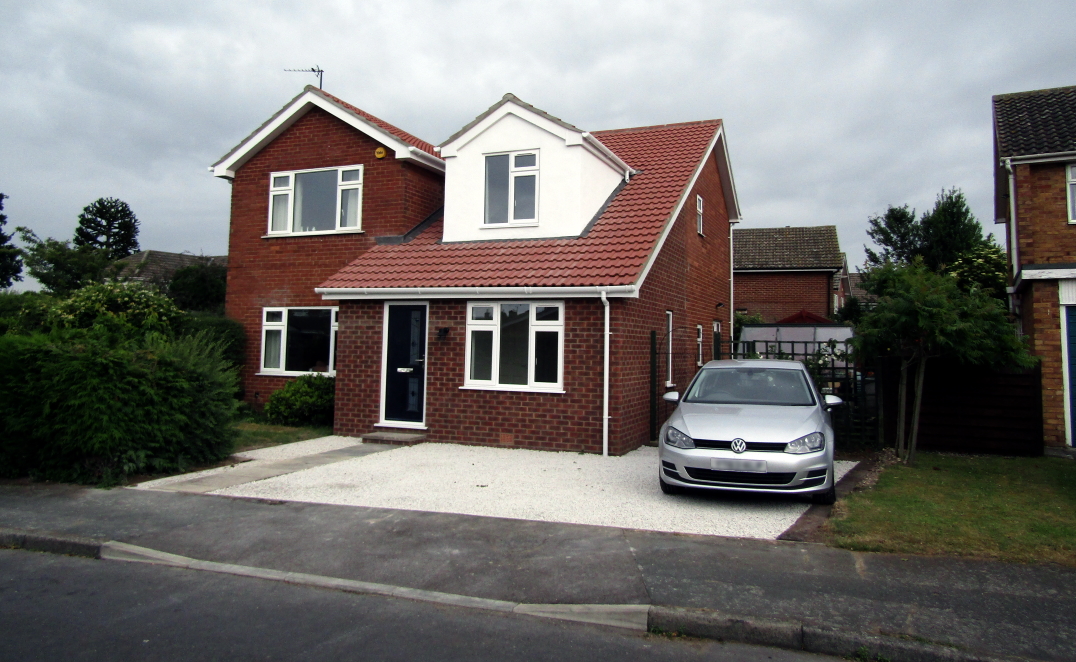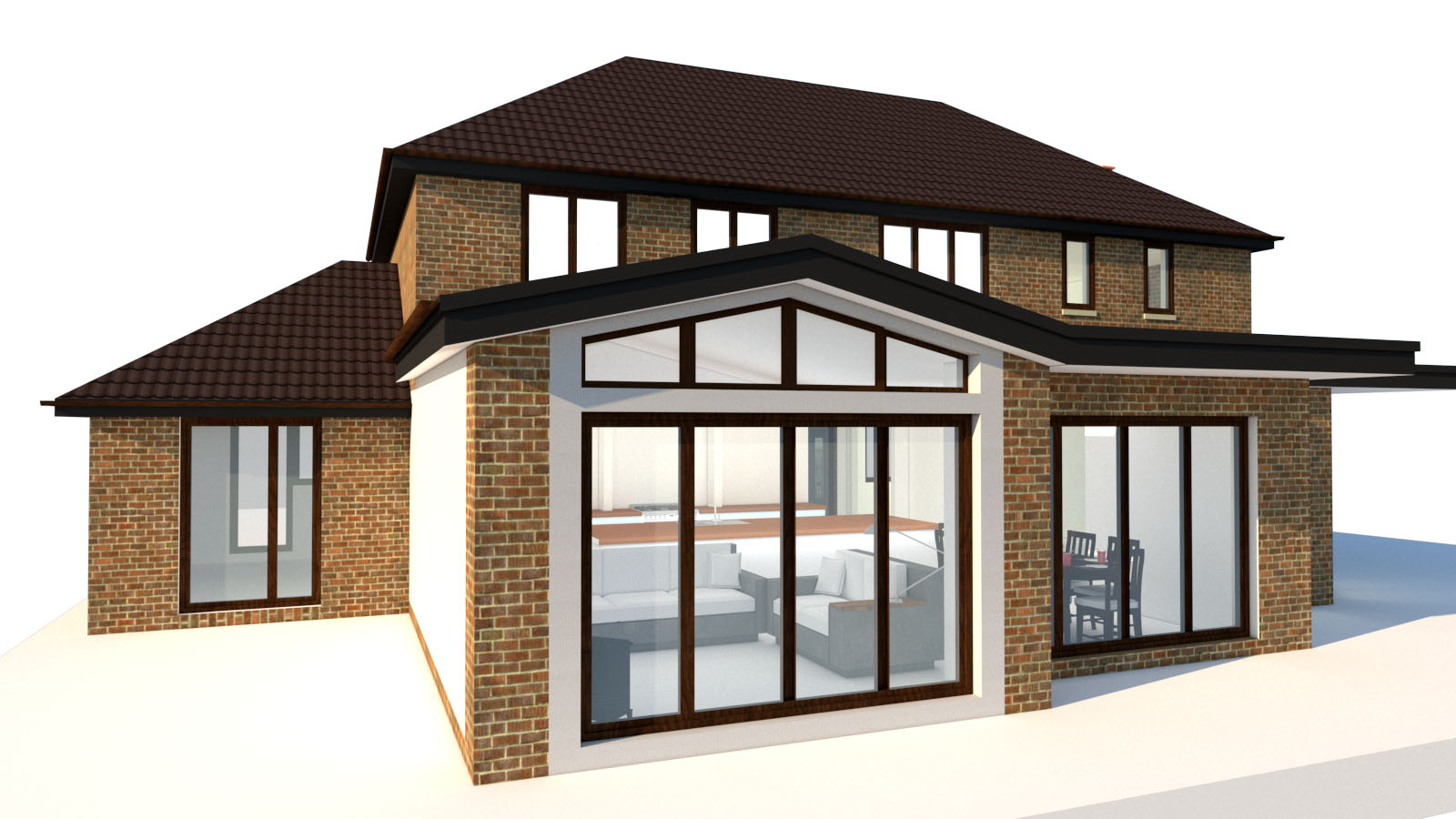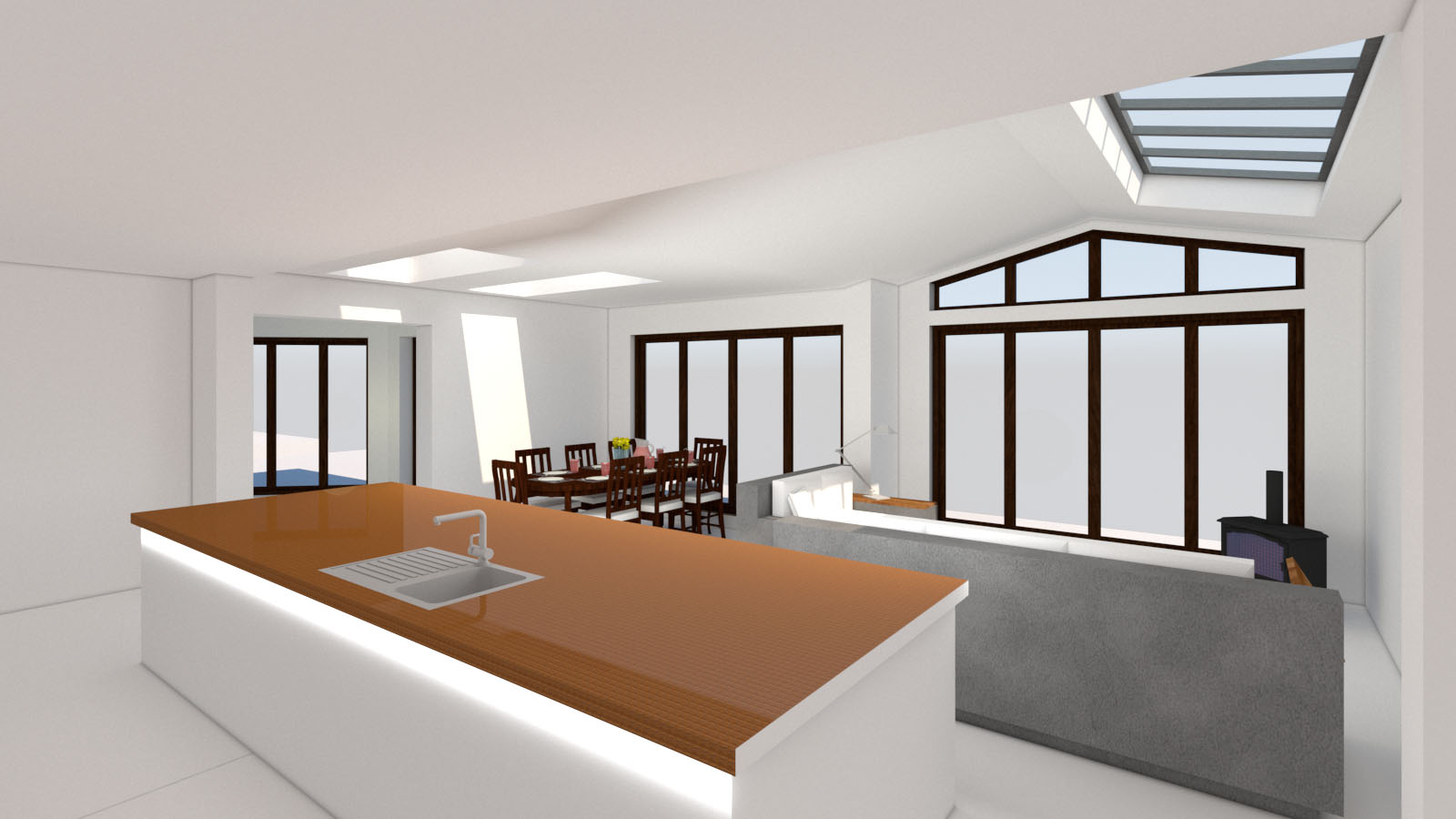 Commercial / Large Projects 3D Visualisation
Online Drawing can provide professional Architectural illustration services for your projects. Our illustrations and models are often used during client presentations, Marketing, sales pitches/publications, committees and public consultation events.
Our artists can create imagery for the design professional that accurately portray the details of your interior and architectural projects. We are able to visualise early conceptual ideas, realising the clients/designer's vision.
Our Architectural illustrators are here to transform complex concepts or objects into graphical form. Our Illustrations created can be well detailed 2D elevations and plans or 3D Sketch Models that may include images or animations. Technical draftsmanship and precise use 3D sketchup combined with Photoshop are often prominent features in our architectural illustrations, although within these restrictions our artists can create more fluid impressionistic styles.
Computer based software such as AutoCAD, SketchUp and other products produced by a variety of publishers are used in creating architectural renderings suited to most budgets and time frames.
We have experience with a vast range of projects, from creating illustrations for small projects to large scale master planning illustrations.
Please contact us with your requirements for a no obligation quote.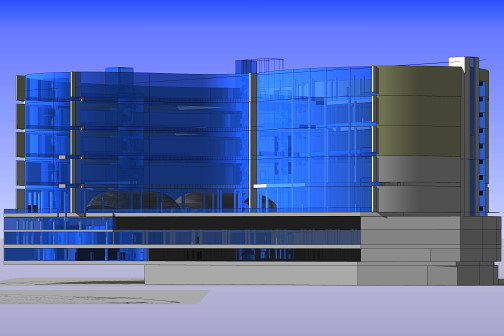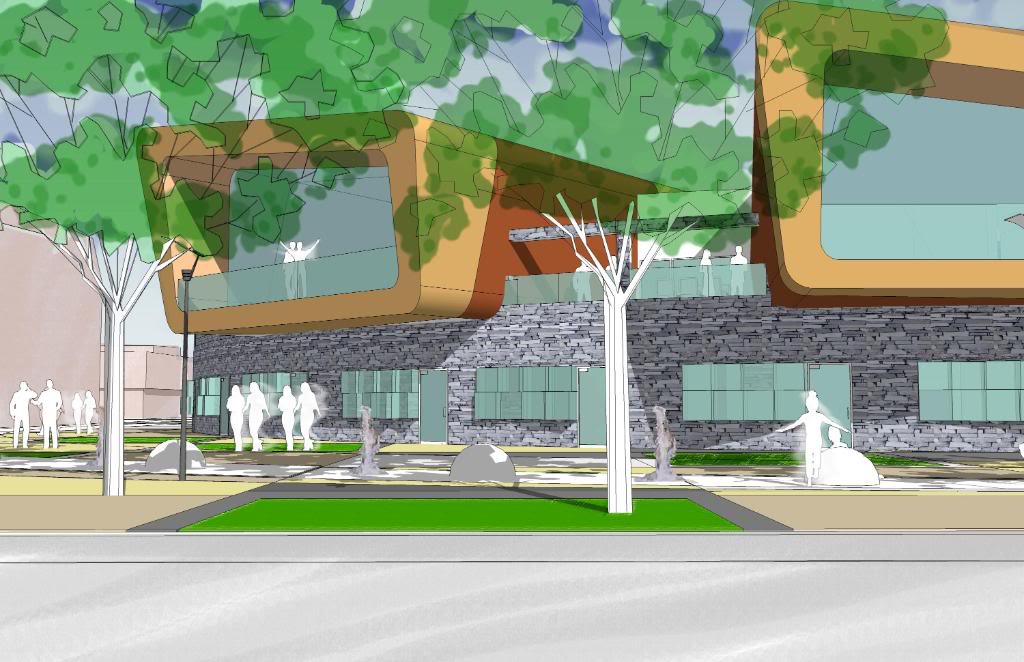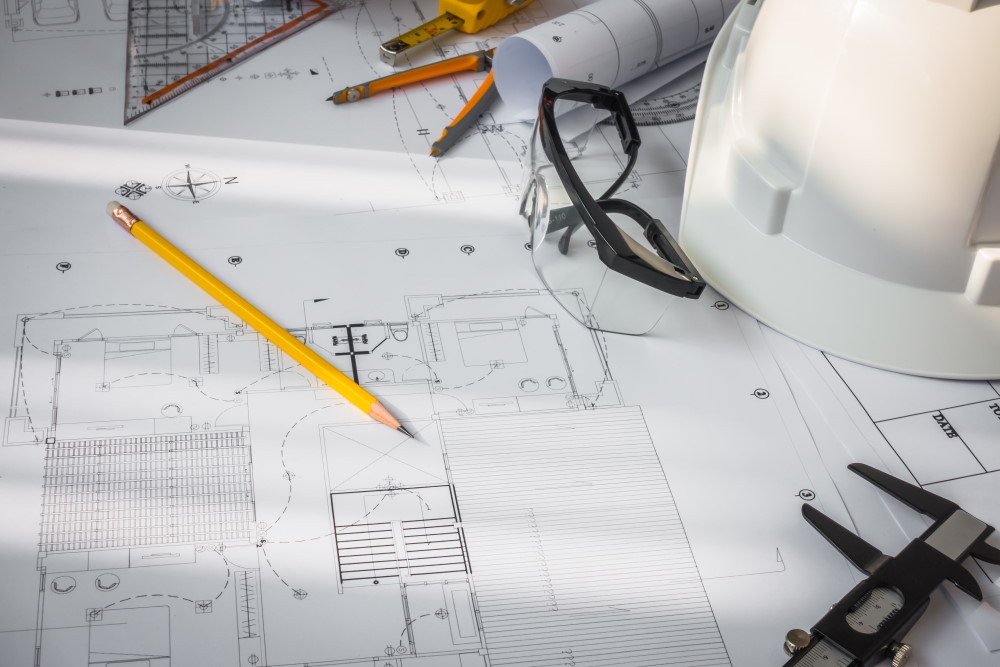 If you need 3D Images,
Let Us Help You