Title Deed and Land Registry 
Drawings
Title Deed and Land Registry Drawings
We offer scaled drawings suitable for land registry applications to change or alter title deeds to aid your application. We  produce the plans from purchased OS maps and have them ready within one week of order.
This covers New Developments, Title Split, Boundary Disputes, Ownership, Wills, Mortgages, Convetances, leased etc and will form apart of your solicitors application. 
What are title deeds?
Title deeds are paper documents showing the chain of ownership for land and property since it was registered. 
In the 1990's, land started to be registered nationally on what is now a computerised database and in most cases the Land Registry now hold all relevant information required to 'prove' ownership. However, Title Deeds and associated plans are still useful when trying to establish historic ownership and in the resolution of boundary disputes.
Title deeds are essential in the legalities of buying a house and the transfer of title deeds is one of the stages of a successful purchase. Some people may also need to refer to their title deeds when seeking planning permission for certain development projects.
See example below.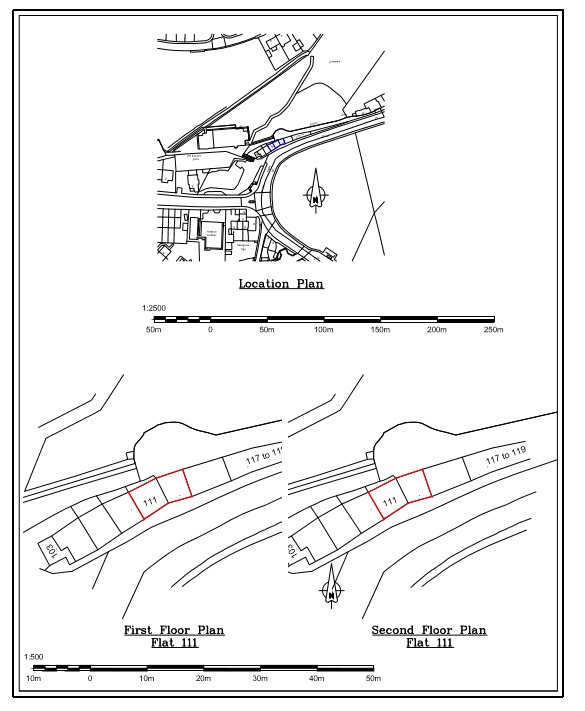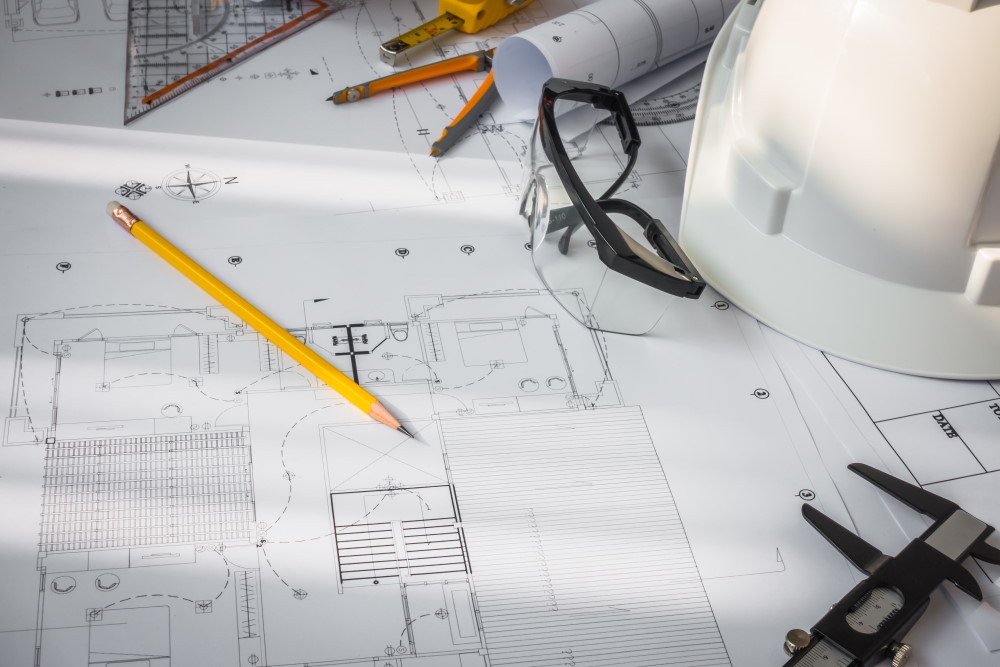 If you need title deed drawings,
Let Us Help You
Send us your details for a no obligation quote.