Design &
Planning

Drawings  

Online
If you are thinking of extending your home, converting your loft, garage or any other building works, then chances are you will need Planning and Building Regulation Drawings. Online Drawing UK offer cheap, fast online Planning and Regulation Drawings. Our services are cheaper than a local architectural company as we do everything remotely. No site visits required! Our general turnaround time is 2 weeks from receiving all the information required, however we also offer a fast track service.
HOW

DOES

IT

WORK?
First, we need to know some information about your project and where you live. Our instant quote service will ask you a few questions about your home and your requirements. The more information you can give us the better. You will then receive your instant quote and one of our team members will be in touch to proceed. We don't take any payment upfront.
Click here for a free no obligation instant quote.
YOU

SKETCH
Follow our step by step guide on how to survey your own property. You don't have to be Michelangelo to sketch a representation of your building design idea! We will need floors plans and elevations of the affected area and lots of photos. We will check everything over and request further information if required.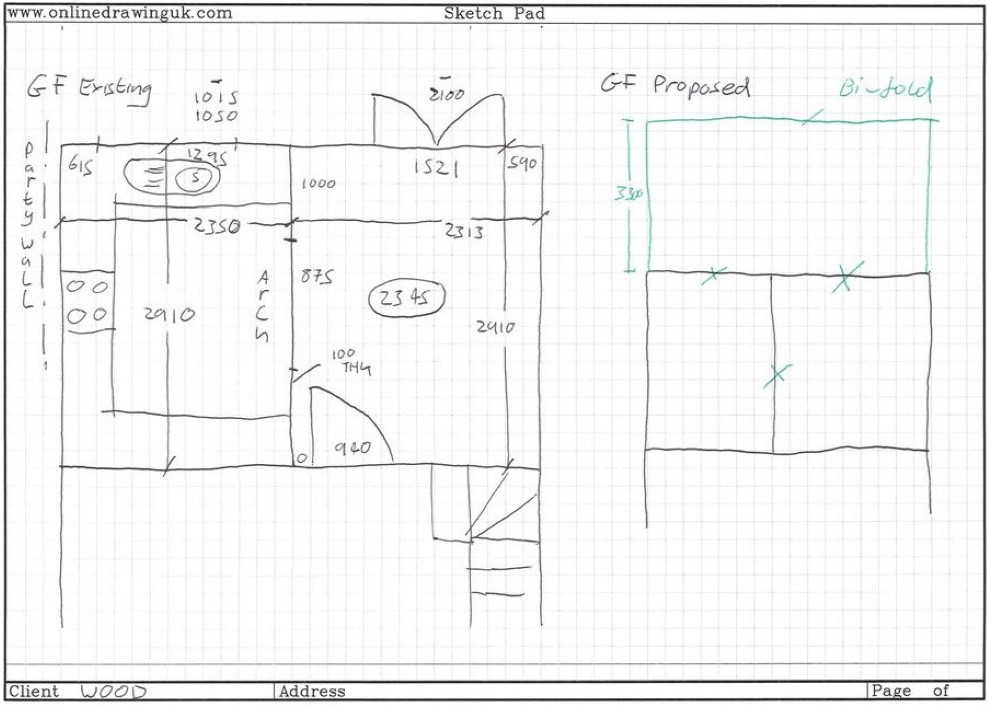 WE

DRAW
We will draw up your survey to produce existing and proposed plans. We work from your brief to produce initial design concepts. Once the design is confirmed we can add on the detail for Planning submission. We have a dedicated team who will deal with the Planning Officers and keep you updated along the process. Once your plans are approved we will then upgrade your drawings to Online Building Regulations Drawings.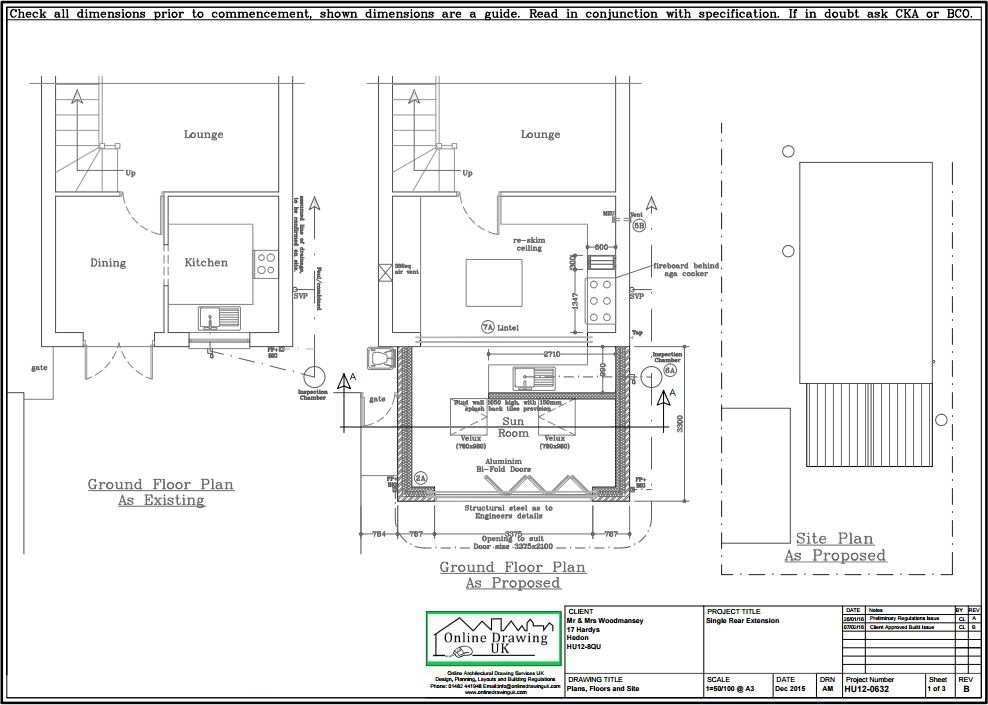 DON'T FORGET
As a part of our service we will submit your Planning and/or Building Regulation Drawings to your local council FREE of charge. We will act as your agent and Liase direct with the Planning/Building Control Officer.
Ordering your architectural drawings online is less expensive and a lot quicker than approaching your local architect's office.
Other Services we offer….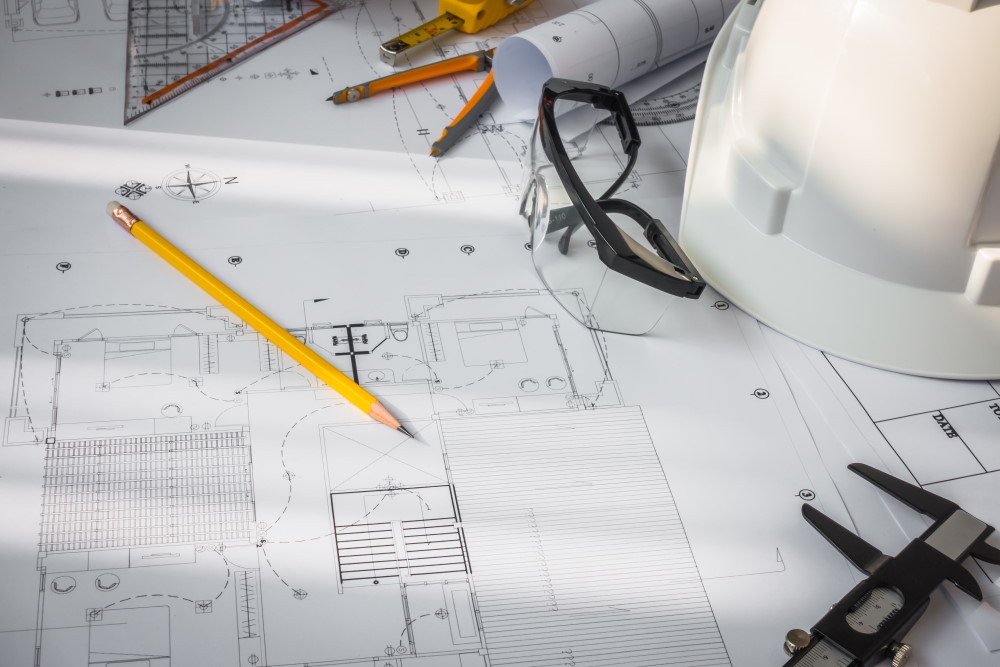 If you need PLANNING Drawings,
Let Us Help You