Instant
quotes
Fill the form below to get a quote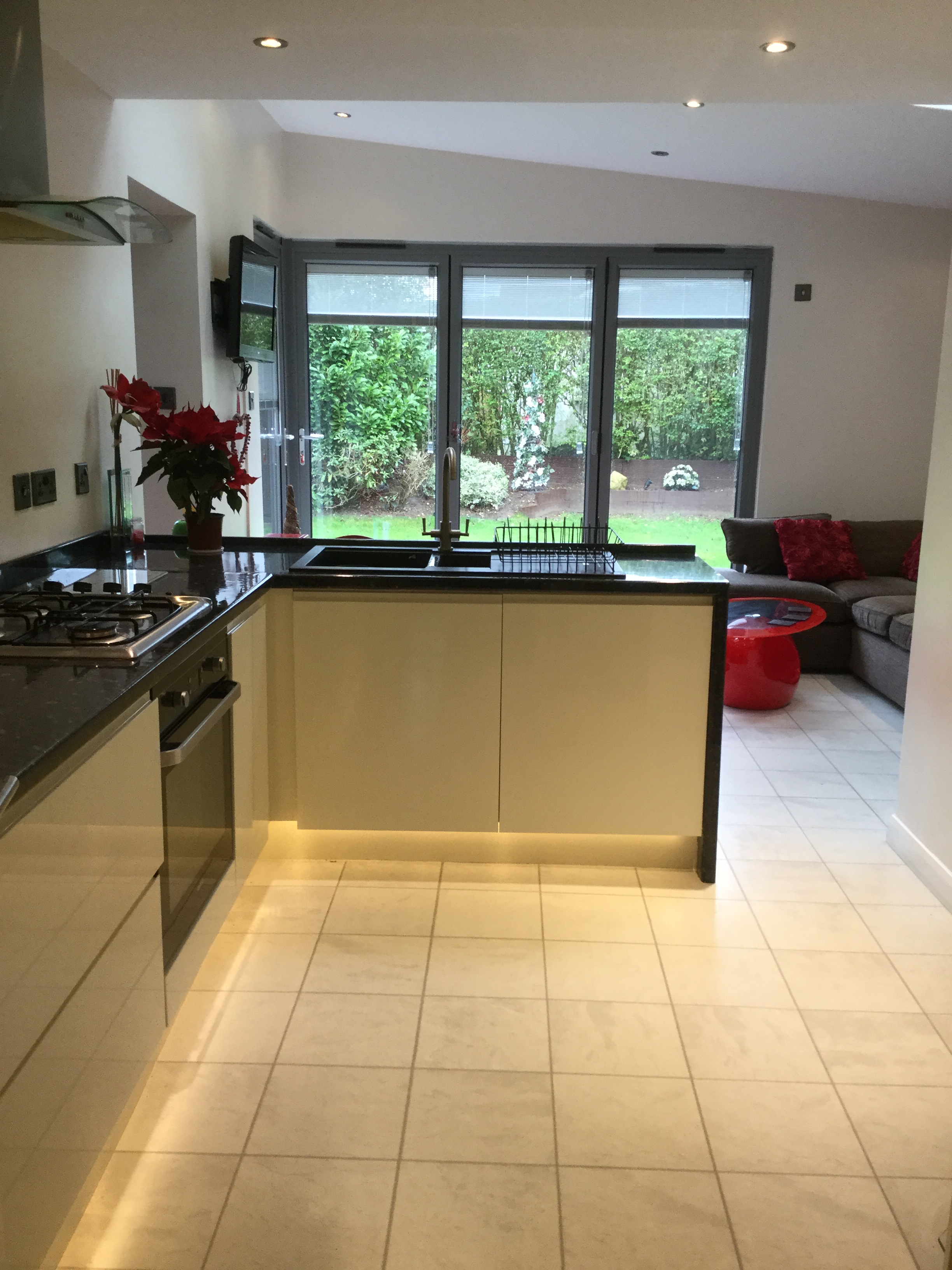 How many extensions you would like to be built?
For example: Double storey Extension + Roof Conversion = 2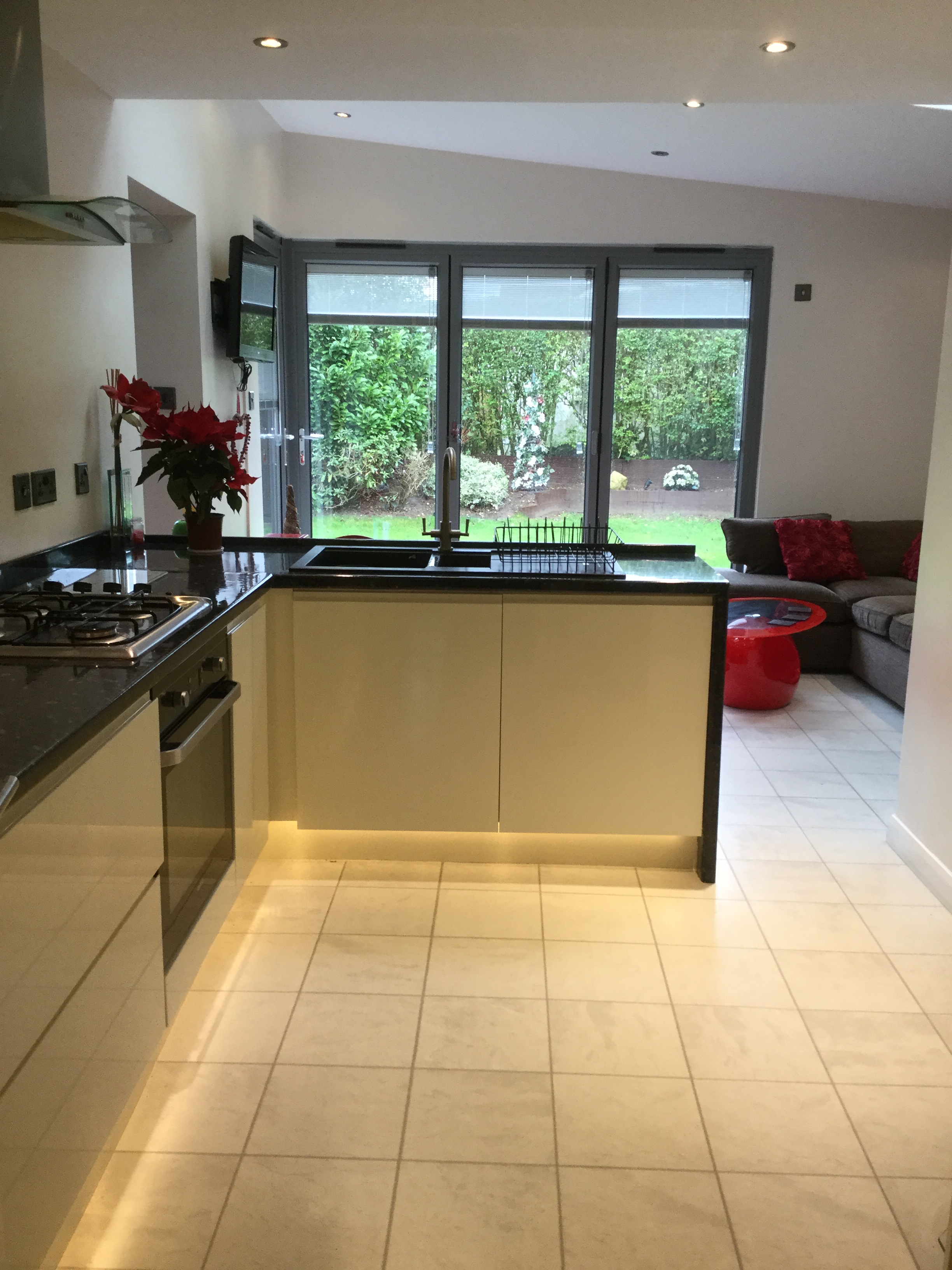 What best describes your projects?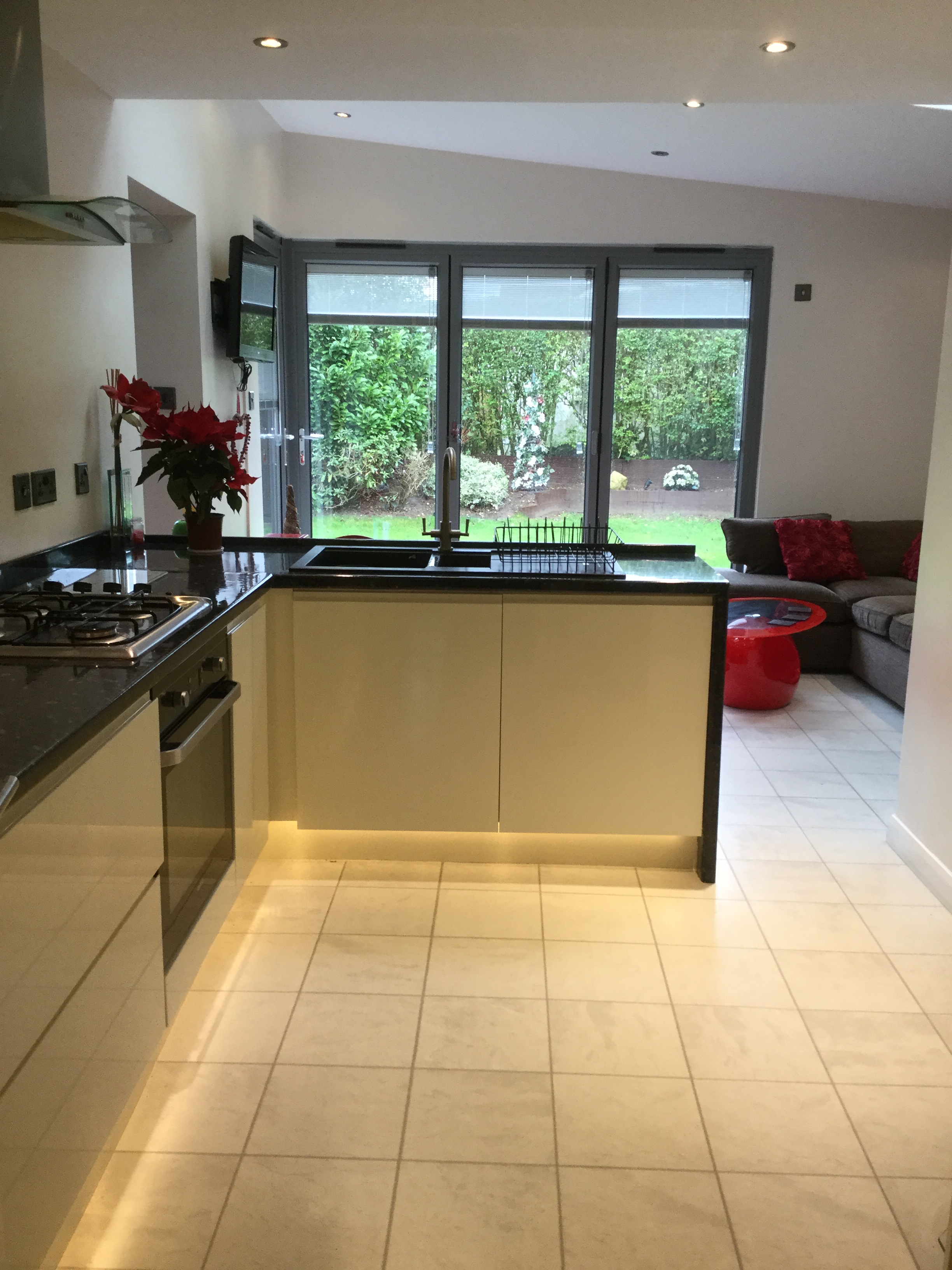 What are you trying to gain from the project?
We need more information on your project in order to provide you with no obligation quote. Please fill in the contact form below and one of our agents will get in touch.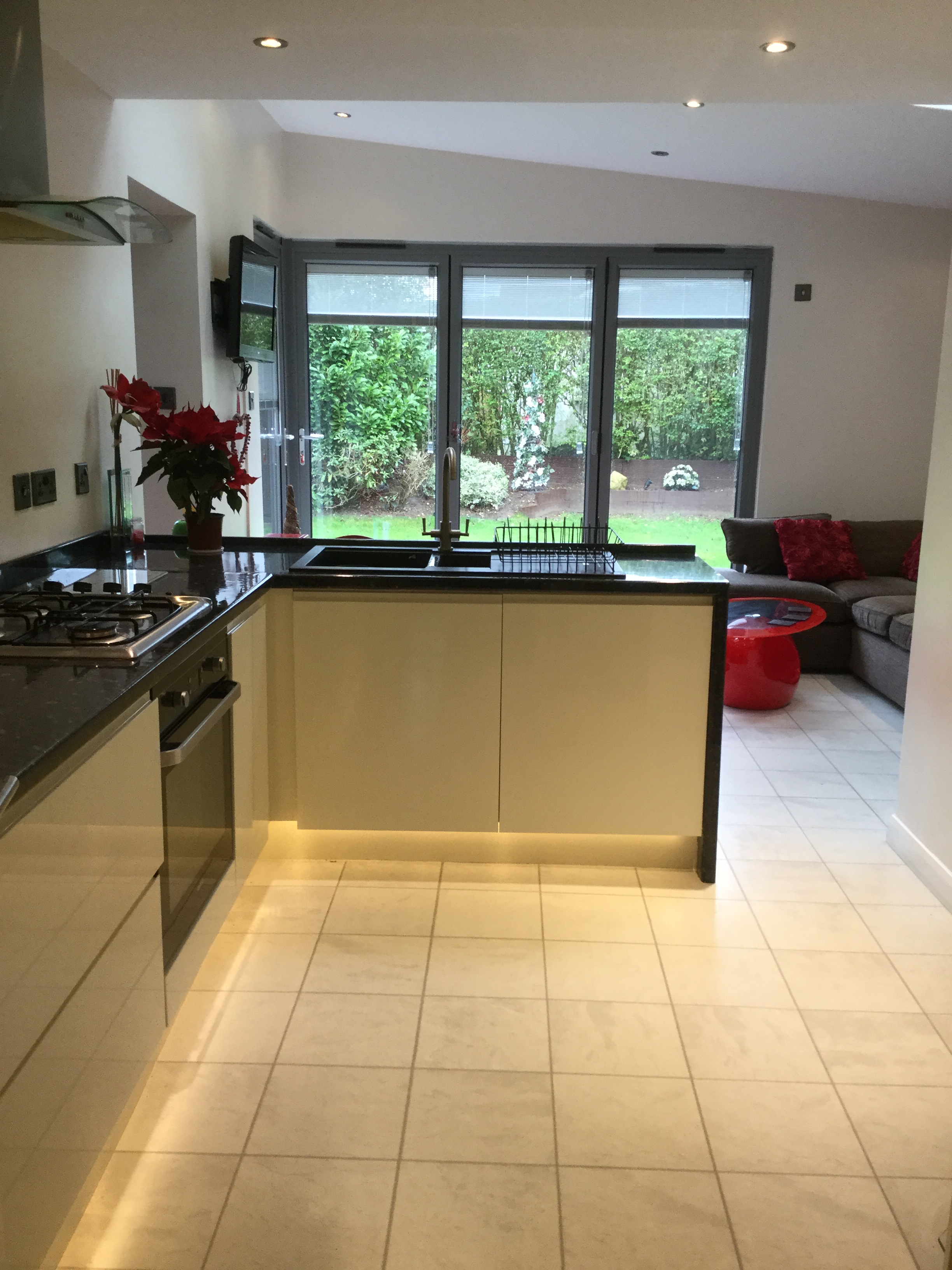 Thank you for submitting your quote. We will get in touch with you shortly!